Long Delay of flight
If your flight is delayed beyond certain timeframes, your air carrier should provide you with informationin a written form about your entitlements and also with care. The timeframes are as follows:
• for all flights less than 1500kms (short haul), the delay must be greater than 2 hours.
• for ECAA flights of more than 1500kms and all other flights of between 1500 – 3500kms (medium haul), the delay must be greater than 3 hours.
• for all flights of more than 3500kms (long haul), the delay must be greater than 4 hours.
If your flight is delayed by more than 5 hours (regardless of the length of the journey) and you decide not to travel, you are entitled to a full refund.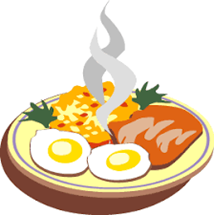 What exactly is 'care'?
The care is consists of:
• meals and refreshments (in reasonable relation to the waiting time);
• hotel accommodation (where an overnight stay becomes necessary);
• transport between the airport and the hotel (where necessary); and
• 2 telephone calls/ faxes/ emails.
If the airline does not provide the above care to you and you are forced to make your own arrangements, you should retain all your receipts as you will be entitled to reimbursement of your expenses.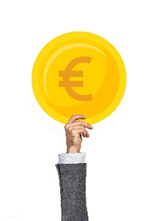 Compensation
Following a 2009 European Court ruling (Joined cases C-402/07 and C-432/07), you are now entitled to compensation if you arrive at your destination 3 hours or more after the scheduled arrival time unless the air carrier can prove that the delay was the result of extraordinary circumstances. If a dispute arises between you and your air carrier regarding the existence of extraordinary circumstances and the payment of compensation, the matter should be referred to the appropriate enforcement body. To find out who the appropriate enforcement body is, click here.
The amount of compensation payable depends on the distance of the flight. If the flight is classed as:
• short haul, the amount payable is €250 per person.
• medium haul, the amount payable is €400 per person.
• long haul, the amount payable is €600 per person.
How will I know if my flight is short, medium or long haul?
When calculating the distance of a flight, you can use the 'Great Circle Method'. This method is traditionally used across the aviation sector to determine the distance between two airports.
The following is a link to the Great Circle website where you can calculate the distance of your own particular flight: http://www.gcmap.com/