New 6 relations from Skopje to the World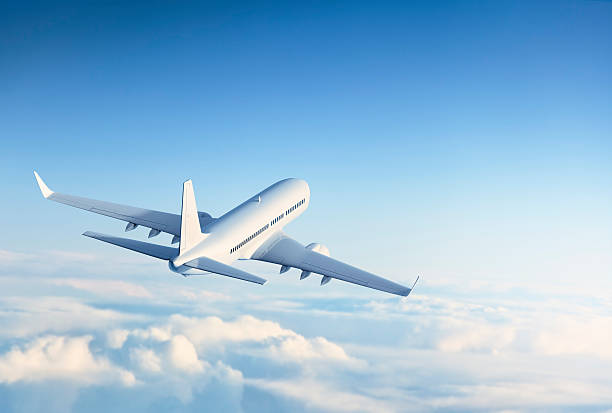 16.11.2012
        The low cost air carrier "Wizz Air" with the Winter Season Flight Schedule started to operate from Skopje to six European destinations.
          The first flight is from Skopje to Eindhoven which "Wizz Air" will operate twice a week. Two flights during the week will be operated from Skopje to Milan, Malme, Munich and Dortmund, and three times a week to Basel. One way air tickets including the airport charges will cost from 8.99 euros to 17.99 euros
          Placing Macedonia on the map of attractive destinations from which will be operated to six European cities with low cost airline tickets, clearly shows that the Macedonian aviation is moving in the right direction, so that the air transport become available to all categories of people in the spirit of world trends, stated the CAA Director General,  Dejan Mojsoski Ph.D. at the launch of new destinations by "Wizz Air", which was held at Alexander the Great Airport at Skopje.
          According to Mojsoski,  CAA through a series of international agreements and Memoranda for Cooperation with the European aviation institutions, laid the groundwork for the opening of the Macedonian sky and ground transportation of passengers to and from the Macedonian airports to dozens of European and world destinations.
          The expected effects of the Government subsidization of new airlines, according to Mr. Mojsoski in the first year are at least 120,000 new passengers, or 10,000 per month, and at least 135,000 in the second year and 150,000 in the third year.
          During the next year "Wizz Air" plans to offer direct flights from Skopje to Brussels, Rome and Barcelona. The realization of these will depend on the needs of the Macedonian people.
          These flights as well as those that the company has planned for the next period, under an agreement with the Government, will be assisted with money from the Macedonian budget in the amount of 306 million denars.