This year again the aviation remains a bright spot in the development of the Macedonian transportation sector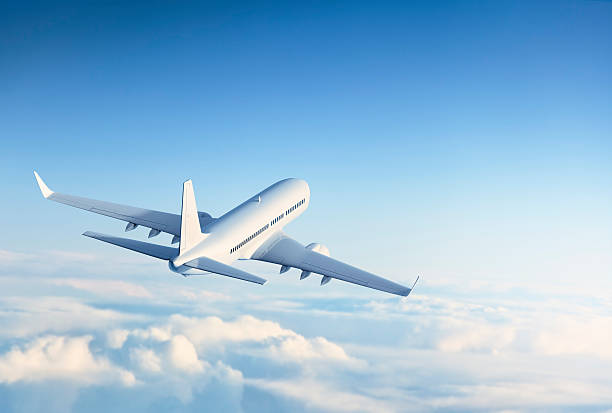 12.06.2014
Again, the aviation transportation during 2014 remains a bright spot in the development of the Macedonian transportation sector.
Namely, the number of transported passenger from both Macedonian airports during the five months of the beginning of 2014 was increased by 18, 6 % in comparison with 2013. From January to April 2014,  433. 349 passengers were transported by aircraft and 1 345.000 tones, not including the transit transportation.
The amount of transported cargo by air compared to the same period in 2013 has been increased by 22.4 %.
Istanbul remains the most attractive travel destination for the Macedonian passengers in the first four months of 2014. No less attractive destinations are Zurich, Vienna, London, Bazel, Malme, Dortmund, Ljubljana, Belgrade, Zagreb…. In the upcoming period various European destinations are being offered to the Macedonian passengers that could be directly reached with the scheduled air routs such as Eindhoven, Memmingen, Gothenburg, Milan and other cities which according to the Summer Season Time Table the Hungarian company Wizz Air is providing the services.
Airbus А320 is the most frequent type of operated aircraft with a share of 32 % from the overall passengers` air operations.
Even 96.7 % of the passengers have used the scheduled air traffic, and only 3.3% the charter flights.
With the Summer Season Time Table becoming effective from 30 March 2014, the Civil Aviation Agency of the Republic of Macedonia has approved 141 flights, operating weekly from the both Macedonian airports. The traveling public was presented with 16 operations more when compared to the same period last year.
For the first time, with the approval issued by the CAA for the Summer Season on the route Skopje-Rome-Skopje, Alitalia will operate from May 2014 with 7 flights per week.
From the airports Skopje Alexander the Great Airport and Ohrid St. Paul the Apostle Airport, 14 airlines will be included in the scheduled air services, with direct flights to 24 destinations.