All Boeing 787 airlines suspend operations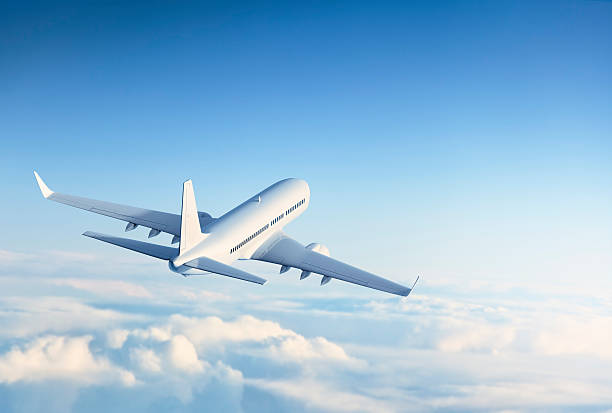 All Boeing 787 operators have grounded their aircraft following FAA's emergency (AD); European regulatory authority EASA also adopted the AD.airworthiness directive
Air India, Ethiopian Airlines, LAN Airlines, LOT Polish Airlines, Qatar Airways and United Airlines all suspended 787 flights. All Nippon Airways (ANA) and Japan Airlines (JAL) had already grounded their 787s after an ANA aircraft was forced to make an emergency landing following a battery malfunction.
In a statement, EASA said it is working closely with FAA as the primary certification authority and Boeing. "EASA has adopted the FAA airworthiness directive in order to ensure the continuing airworthiness of the European fleet (currently two Boeing 787s operated by LOT Polish Airlines). The agency continues to carefully monitor the situation and is prepared to provide any support the FAA may require in their investigation," a spokesperson told ATW.
Qatar CEO Akbar Al Baker said: "I previously stated that Qatar Airways will only stop operating our Dreamliners if we receive such an instruction from regulators. Safety remains the number one priority for Qatar Airways. We ensure all our aircraft meet the most stringent safety standards and this will not be compromised in any way. We are actively working with Boeing and the regulators to restore full customer confidence in the 787.
"Qatar Airways will resume 787 operations when we are clear that the aircraft meets the full requirements of the airworthiness directive and our standards, which assure the safety of our passengers and crew at all times. So we are not flying the aircraft until and only such a time this is achieved."
Qatar has five 787s.
ANA confirmed that all 17 of its 787s remained suspended and it has cancelled 24 domestic flights and six international flights that were scheduled for tomorrow.
JAL said it has made adjustments to flights originally scheduled to be operated with the 787 for the period Jan. 19 to Jan. 25. "During this period, the affected flights will remain as scheduled with a change in aircraft, except for the service between Narita and San Diego, which will be cancelled, and the service between Narita and Boston, which will have a set delay in departure time on certain days," the airline said.