Macedonia takes over the presidency of RASARAC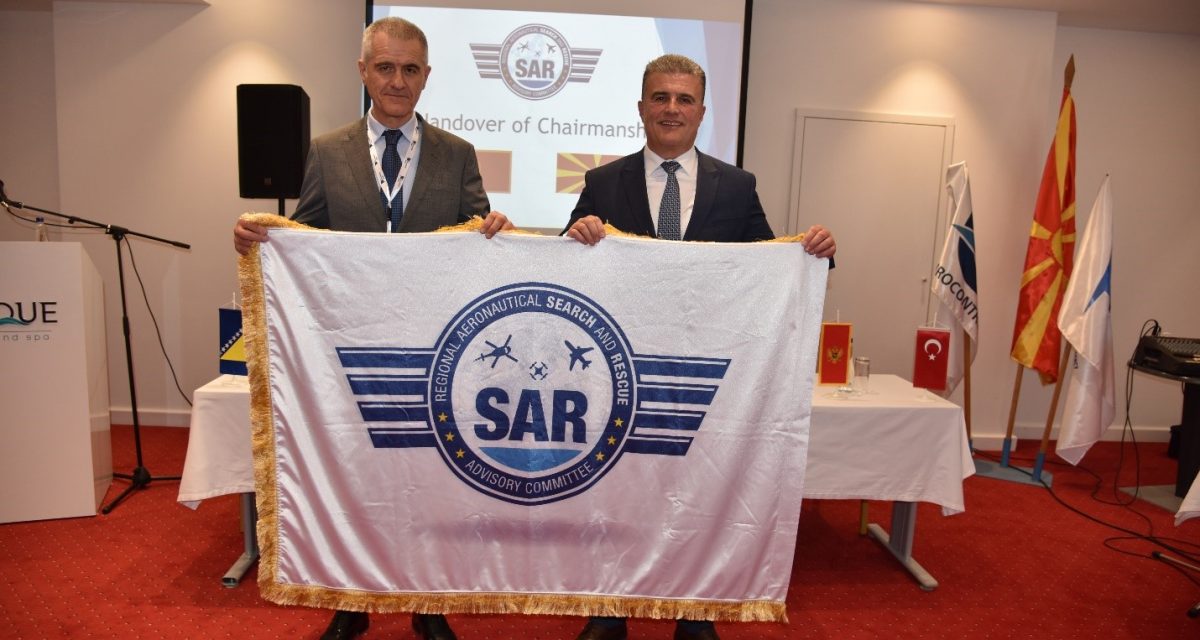 In Ohrid on 22nd February 2023, North Macedonia took over from Montenegro the chairmanship of the Regional Aeronautical SAR Advisory Committee (RASARAC) in civil aviation.
Since 2016 the Republic of North Macedonia is a member of the Regional Aeronautical Search and Rescue Advisory Committee. Until now several countries have been chairing the meetings of RASARAC, including Serbia, Slovakia, Slovenia, Bosna and Herzegovina and Montenegro.
Our membership and previous involvement in the work of RASARAC is of great importance for the Macedonian civil aviation as a way to establish stronger regional cooperation and standards in the field of search and rescue.
"Through RASARAC we will improve the regional SAR Cross Border cooperation and enhance the exchange of experience, good practice and expert knowledge. During the presidency of the Committee, we expect an intensive cooperation with other RASARAC Member States, by planning meetings of expert teams and the Steering Board composed of the Directors General of the civil aviation authorities of the participating Member States. Also, we intend to organize a workshop for search and rescue with the support of the European Commission, using the TAIEX Program", stated Mr. Ilir Mehmedi, Head of Aerodromes and Air Navigation Division at the Macedonian CAA.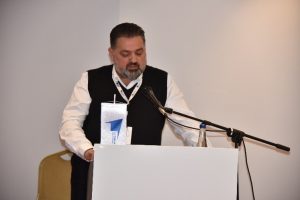 "We would like to wish you a successful RASARAC year and we are looking forward to continue working with you all, in the interest of the SAR system and aviation in general", stated Mr. Ivan Scekic, Director of ANS Division at the CAA of Montenegro.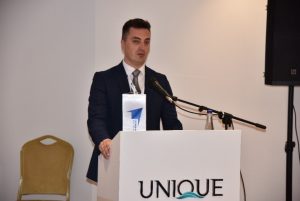 RASARAC was established in 2016 and until today 10 countries participate in its work (Bosnia and Herzegovina, Bulgaria, North Macedonia, Montenegro, Serbia, Slovakia, Slovenia, Croatia, Czech Republic and Hungary). In addition, Albania and Greece expressed its interest to join.
The establishment of this Committee was supported by the International Civil Aviation Organization (ICAO) and EUROCONTROL.
The objectives of RASARAC were, among other things, mutual cooperation and support to the Member States, building and development of capacities in the area of aircraft search and rescue, improvement of cross-border cooperation, as well as support in implementation of ICAO standards, regulations and procedures in this area.