The Director General of the CAA, Ph.DDejan Mojsoski, at the 39 Session of the EUROCONTROL Provisional Council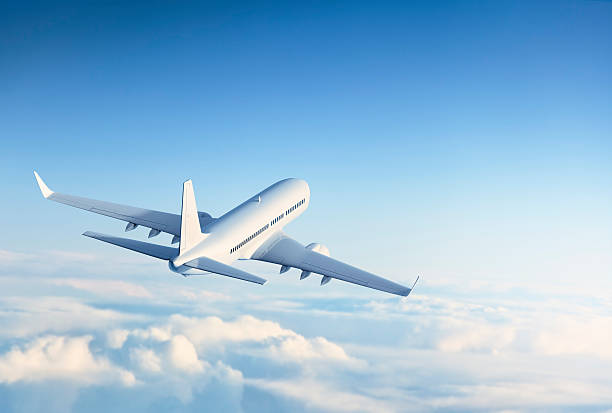 17.05.2013
 Macedonia supports EUROCONTROL projects for centralized services at PAN European level, which provide enhancement of the efficiency and overall performance of the European system for Air Traffic Management
– As a representative of a small member state of EUROCONTROL that benefits enormously from the centralized data base, I would like to express my great satisfaction with this truly PAN European project with a masterpiece of aeronautical information provision design.
The EAD system was implemented by the Civil Aviation Agency of the Republic of Macedonia in 2007 and is currently incessantly managed by the Macedonian service provider M-NAV, thus providing substantial reduction of expenditure and increase of operating efficiency, pointed out the Director General of the CAA, Ph.D. Dejan Mojsoski in his oration on the occasion of the 10-th Anniversary of the establishment of the EUROCONTROL's European data base, held within  the 39-th Session of the Provisional Council in Brussels on 16th May his year.
            Mr. Mojsoski expressed his belief that today, all aeronautical entities have huge benefits from the single data source (the EAD), as a more secured, more expedient and more cost-efficient solution against the previous pretty disharmonious method of selection and submission of information in Europe.
            He encouraged EUROCONTROL to continue its work on the Centralized services and PAN European level projects, which provide enhancement of the efficiency and overall performance of the European system for Air Traffic Management.
            Mr. Mojsoski was invited to deliver an oration on the occasion of the 10-th Anniversary jubilee of the centralized data base by the EUROCONTROL Director General, Mr. Frank Brenner.
            In addition, Mr. Mojsoski took the opportunity to propose that the Republic of Macedonia be present at the FAB CE Council meetings, for the purpose of enhanced coordination and communication with the member states of this important body.
            The EUROCONTROL's Provisional Council is its highest body composed of the Directors General of aeronautical authorities of 39 member states – Civil Aviation Agencies and air navigation services providers.