Civil Aviation Agency of the Republic of Macedonia and the Civil Aviation Authority of Singapore concluded an Agreement for provision of aviation training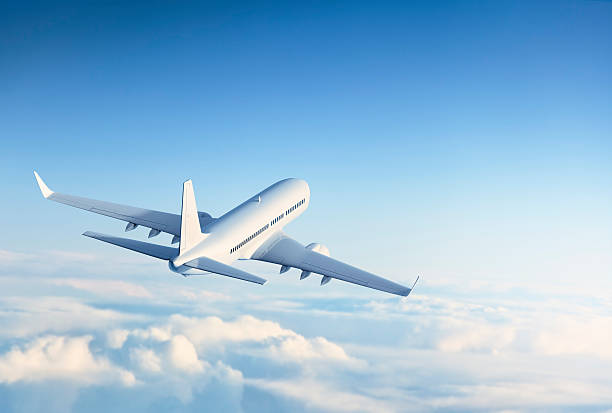 13.02.2018
We would like to inform you that the Directors General of the Civil Aviation Agency of the Republic of Macedonia and the Civil Aviation Authority of Singapore Mr Goran Jandreoski and Mr Kevin Shum concluded an Agreement for provision of aviation training as a reaffirmation of Singapore's commitment to advance civil aviation internationally in support of ICAO's "No Country Left Behind" initiative.
The Civil Aviation Authority of Singapore through its training arm-the Singapore Aviation Academy will develop and conduct relevant training programmes to support aviation development in Macedonia.
Expressing gratitude for the support provided by the CAAS to Macedonia, the Director General of the CAA emphasized that such support means a lot especially in respect of knowledge quality improvement of the CAA's personnel and new skills acquiring in the field of aviation safety, navigation, airport security as well as other fields that are very important for the civil aviation development.
"I would like to express my assurance that as a CAA, we are entirely dedicated to justify the confidence being given to us by CAAS as our partners and associates and to respond to the challenge with provision of quality services, safe and secure traffic to the satisfaction of the aviation industry as well as the travelling public", emphasized Jandreoski.
Pointing out to the importance of the signed Agreement, the Director General of CAAS Mr Kevin Shum stressed that they are pleased to work with the civil aviation authorities of Macedonia in preparation of the training programmes relevant to the needs of the CAA. "This collaboration is well aligned with the International Civil Aviation Organization's "No Country Left Behind" Initiative", said Shum.