Mr. Dejan MOJSOSKI Ph.D., Director General of CAA, elected for the position of a Vice-Chairperson at Safety Regulation Commission (SRC)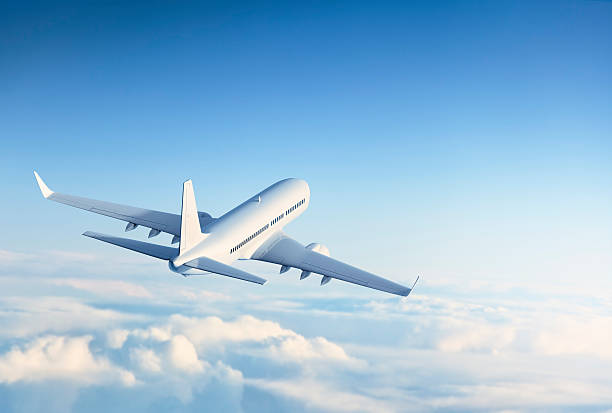 07.04.2014
Mr. Dejan MOJSOSKI Ph.D., Director General of the Civil Aviation Agency of the Republic of Macedonia, was elected for the position of a Vice-Chairperson at Safety Regulation Commission (SRC).The EUROCONTROL Provisional Council has agreed the appointment of Mr. Mojsoski to the position for a period of three calendar years (i.e. 01 January 2014 to 31 December 2016, inclusive).
More Information about Safety Regulation Commission (SRC)
In 1997, the Ministers of the European Civil Aviation Conference (ECAC) established a formal mechanism in Europe for the multilateral development and harmonisation of an ATM safety regulatory regime, separate from service provision, within a total aviation safety system approach.
The EUROCONTROL Permanent Commission, under the early implementation of the EUROCONTROL Revised Convention, established the SRC as an independent body to the EUROCONTROL Agency to provide advice in order to ensure consistent high levels of safety in air traffic management (ATM) within the ECAC area. The SRC reports to the EUROCONTROL Permanent Commission through the Provisional Council on all matters relating to the safety regulation of ATM, including recommendations for the improvement of ATM safety.
The Safety Regulation Commission (SRC) undertakes EUROCONTROL's work in the field of ATM safety regulation across the whole ECAC area and is composed of senior executives from within organisations responsible for ATM safety regulation at national level.
SRC is responsible for the development and uniform implementation of harmonised safety regulatory objectives and requirements for the European Air Traffic Management (ATM) and ensuring their effectiveness through measurement of safety performance.
The SRC is composed on the basis of each Member State being able to be represented in the Commission, and to designate a Commissioner, on the understanding that all nominations will be approved by the Provisional Council and that the chosen candidates will be senior executives within organisations responsible for ATM safety regulation. Each Commissioner may be accompanied by Advisers.
In addition, the European Commission, EASA, ECAC and ICAO, together with Regulatory Authorities from ECAC Member States which are not EUROCONTROL Member States may participate as Observers. The SRC may decide to invite, as Observers, other relevant organisations, as appropriate, who can contribute to the work of the SRC.