M.Sc. elec. Goran Jandreoski MBA, appointed to the position Director General of the Civil Aviation Agency of the Republic of Macedonia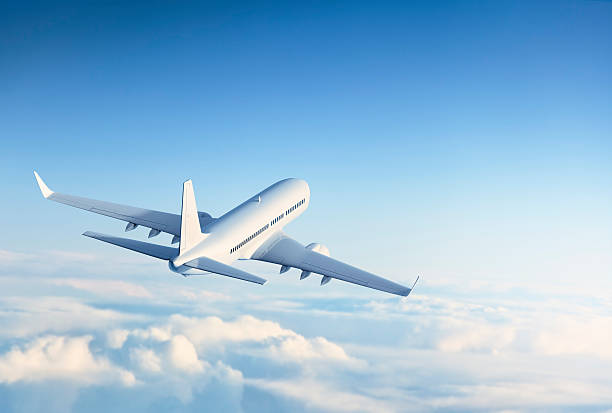 29.01.2015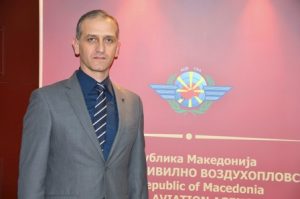 Dear Sir/Madam,
I have the honor to inform you that as of 9 January 2015, M.Sc. elec. Goran Jandreoski MBA by the decision of the CAA Management Board has been appointed to the position Director General of the Civil Aviation Agency of the Republic of Macedonia.
Please note that Mr. Jandreoski comes to the CAA from the position Technical Manager of TAV Macedonia where he has worked since March 2010.
He has graduated from the Faculty of Electrical Engineering and Information Technologies at the Ss Cyril and Methodius University where he has also obtained a master degree with the Master Thesis title "Measuring instruments in equipment for measuring RWY friction coefficient".
In 2013 he graduated on MBA aviation at the Danube University of Krems, Austria.
From February until December 2014 as a leader in his field of expertise was assigned on the Project at the International Airport of Zagreb in the part of the implementation of the airport, approach lighting system, an assessment managed by ADPM and TAV under MZLZ.
His professional profile shows that he has been working for the Skopje and Ohrid airports in terms of maintenance of airport infrastructure, terminal buildings, administration buildings, hangers, special equipment, the electrical circuits, cooling systems and environment.
During his fruitful professional career, Mr. Jandreoski obtained several international certificates as follows: Certificate issued from TAV Academy for Customer Focused Services; Diversity Management Crash Course – Certificate of Participation issued by the Term – Net – International Network for Terminology Fonder of the European Diversity Management from Vienna Austria; Certificates ISO 9001:2008/ISO 14001:2004/ ISO 10002:2004 issued by the Management System Solutions from Istanbul Turkey as well as the Safety Management System (SMS) of AERODROME Certificate issued by the AirEuroSafe, in respect of supporting for the implementation of the European Common Aviation Area Agreement for Western Balkans in Toulouse, France.
He is also a holder of the Certificate of the AERODROME intended to the National Safety Inspectors issued by the AirEuroSafe in respect of the supporting for the implementation of the European Common Aviation Area Agreement for Western Balkans in Toulouse, France and he has also attended the training course in operation and maintenance of the friction tester SFT.
From 2007 until 2010 he worked with the Public Enterprise of Airport Services, and from 1995 until 2007 he worked as an IT engineer for the petrol company Makpetrol.
He also had a professional participation in the GAMA Gasification Division where he was involved in the negotiation with EMBRD and consultants for the gasification of the Republic of Macedonia as well as in the construction of the magistrate pipeline.
Respectfully,
Spokeswoman CAA
Ljiljana Gjeorgjievska