CAA prepared and adopted Civil Aviation Cyber Security Strategy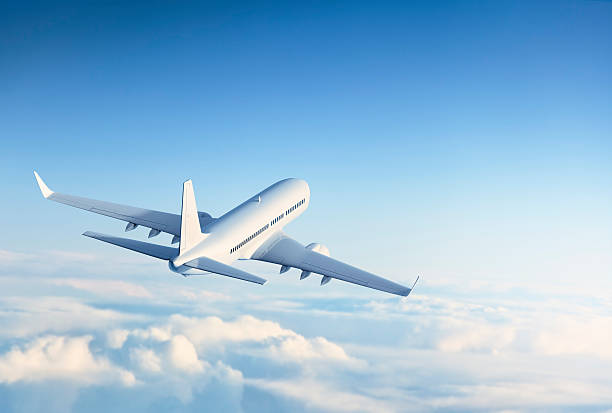 12.03.2018
In the spirit of the modern security challenges facing the global aviation system, the Civil Aviation Agency of the Republic of Macedonia, as the Macedonia civil aviation regulatory body, has prepared and adopted a Civil Aviation Cyber Security Strategy as an essential priority for protection against the new threats and the risks in the cyberspace and promotion of its security.
The airspace over the Republic Macedonia is included as part of the civil aviation cyber protection in the Republic of Macedonia, together with the navigation facilities, equipment, services, airports and aircraft.
Having in mind the seriousness and the need for cyber defense as a compatible part of the overall cyber security, the Civil Aviation Agency has committed itself in preparing and adopting of the Strategy, that concentrates on aviation cyber security standards, measures and activities for establishing a cyber security culture, raising the awareness of the threats for all stakeholders in the aviation sector and beyond, as well as defining the manners and instruments for providing a quick response during the occurrence of an incident.
The cyber security strategy in its content, clearly defines the role of the Civil Aviation Agency and the inspection in terms of cyber security and the effective management of the cyber security procedures at the civil aviation entities, but will also generate rulebooks and a specific set of corrective measures that should be implemented by other entities, in line with ECAC, ICAO and EC practices.
In order to achieve a high degree of security confidence in the civil aviation in the country, a high level of cooperation between the Civil Aviation Agency and other members of the aviation industry is required, as well as readiness to respond proactively to the aviation threats and to strengthen the endurance of their own systems from the cyber attacks.
In the upcoming period the Civil Aviation Agency will share its knowledge in the field of cyber security with other civil aviation entities.