CAA has approved 141 flights with the Summer Season Time Table for 2014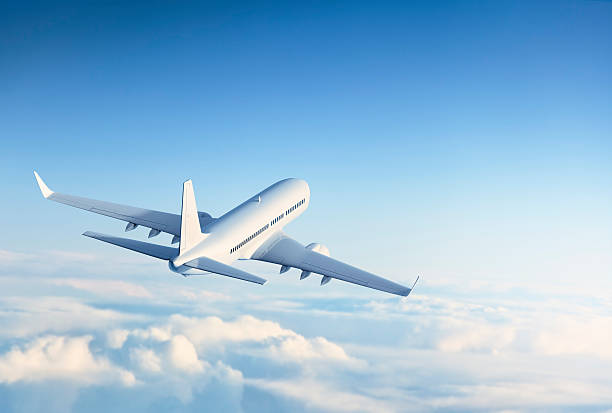 27.03.2014
With the Summer Season Time Table becoming effective from 30 March 2014, the Civil Aviation Agency of the Republic of Macedonia has approved 141 flights, operating weekly from the both Macedonian airports. The traveling public will be presented with 16 operations more than the same period last year.
For the first time this Summer Season, with the approval issued by the CAA for the Summer Season on the route Skopje-Rome-Skopje,  Alitalia will operate from May with 7 flights per week.
 From the airports Skopje Alexander the Great Airport and Ohrid St. Paul the Apostle Airport, 14 airlines will be included in the scheduled air services, with direct flights to 25 destinations i.e. Vienna, Belgrade, Zagreb, Istanbul, Ljubljana, Zurich, London, Malme, Gothenburg, Eindhoven, Dortmund, Memingem, Bazel, Venice, Stockholm, Brussels, Paris, Cologne, Milan, Frankfurt, Rome, Berlin, Zurich and Dubai.
The largest increase of 18 flights more than Summer Season 2013, has the Hungarian airline WizzAir for the first time this Season in the scheduled air traffic join with the operations on the route Skopje-Brussels-Skopje, operating twice per week. With the same number of flights per week it will operate to Skopje-Paris-Skopje, Skopje-Cologne-Skopje, Skopje-Frankfurt-Skopje. Five times per week it will operate on the route Skopje-Milan-Skopje.
CAA has approved the charter flight as well, but CAA expects the list with approved charter flights to be additionally increased.
The airline Gemania Fluggesellschaft will operate two flights more compared to last year on route Skopje–Berlin–Skopje. Also, Jetairfly has one more flight, i.e. will operate four times per week on the route Skopje – Brussels-Skopje, Ohrid-Brussels- Ohrid.
From the approvals issued so far from 10 June until 25 October 2014, 7 flight per week are planned on the route Skopje – Antalya – Skopje. Starting from 27 June until 10 October 2014 it will be offered to the traveling public air transfer from Skopje to Bodrum. From 2 April until 25 October 2014 the airline will operate to Dusseldorf, as well as with one flight to Amsterdam.
As of February 2014 the air traffic operations from the Macedonian airports are increased by 7,9 percent.