SAFA Programme in the Republic of Macedonia completely implemented according to the European Union Standards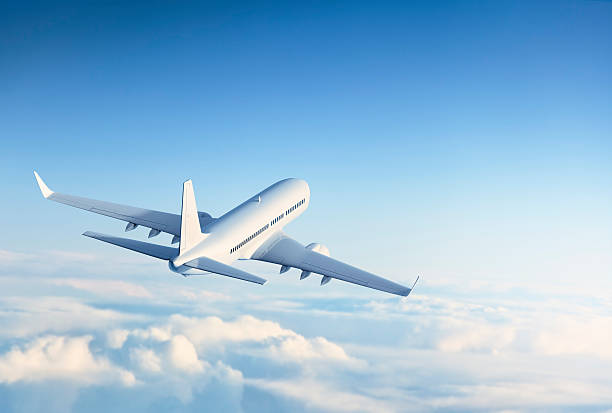 Skopje, 21.03.2012
The Civil Aviation Agency have closed all findings stated during the last standardization inspection by the European Aviation Safety Agency – EASA, in the part of implementation and functioning of the SAFA Programme in the Republic of Macedonia. The European Aviation Safety Agency – EASA on behalf of the European Commission in December 2010, performed a standardization inspection of the Civil Aviation Agency in reference to the implementation and functioning of the SAFA Programme in the Republic of Macedonia. The Standardization Inspection was performed in accordance to the (EC) Regulation No. 736/2006. During the Standardization Inspection 16 findings were identified. The Civil Aviation Agency prepared a Corrective Action Plan with precisely determined measures and deadlines for closure of the findings and it was accepted by the EASA. In accordance with the Corrective Action Plan, the Civil Aviation Agency in February 2012 closed the final finding, after which Mr. Trevor WOODS Approvals and Standardisation Director-EASA on 12 March 2012 officially signed the Statement of Findings Closure in accordance with (EC) Reg. No. 736/2006 Article 12(b) Report SAFA.MK.12.2010. The signed Statement is an official document confirming that SAFA Programme in the Republic of Macedonia is completely implemented according to European Union standards.
Safety Assessment of Foreign Aircraft – Programme is a programme intended for inspection on third-country aircraft landing at the domestic airports, in respect of the safety.
SAFA Programme is obligatory in EU since 2004 trough the promulgation of EU Directive 2004/36/EC (SAFA Directive). Beside the EU Member States, 15 European countries that have signed appropriate Working Arrangements with EU are participating in the Programme, are obliged to execute the Programme in accordance with EU Standards. The Republic of Macedonia has signed such agreement on 14 December 2006. SAFA Programme includes implementation of the entire set of by-laws (currently in the form of EU directives and regulations) and requires mutual activities of several organization and institutions (European Commission, Eurocontrol, EASA, NAAs).
Analysis, conclusions and decision-making measures that can have severe consequences (such as ban to enter into the airspace for certain operators or to all operators from certain country) are depending from the database entered by the States. In other words, even though this is an European Project in coordination with EASA, the quality of the work directly depends on the manner of implementation of the States that are taking part in the Programme. Therefore, the European Commission has begun the process for standardization in order to check the consistency of all elements that determine the credibility of the Programme: implementation into law and regulations, training of inspectors (theoretical, practical, on-the job, recurrent), inspectors' qualifications, equipment used during inspections, internal procedures.